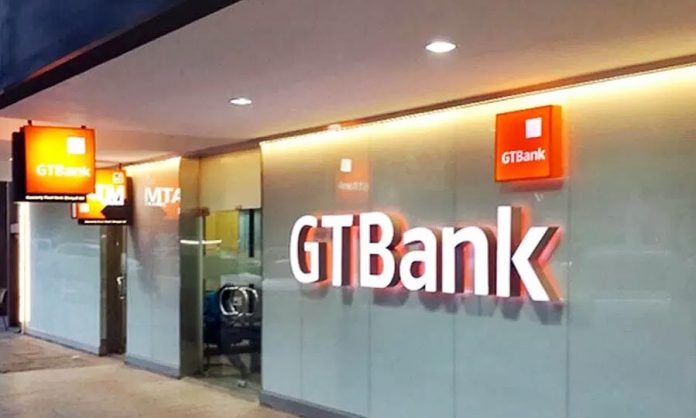 Ahead of release of its audited half-year 2020 result, Guaranty Trust Bank Plc (GTBank) has declared a closed period and notified of the directors' meeting.
According to a corporate disclosure sent to the Nigerian Stock Exchange (NSE), the Tier-1 bank said the closed period commenced on July 3rd, 2020.
The disclosure notice wassigned by the Company Secretary, Erhi Obebeduo.
The closed period is expected to last until twenty-four hours after the bank's financial statements have been released to the public, in line with the listing rules of the NSE.
The notice implies that persons with insider knowledge of the company's affairs are prohibited from trading the company's stock until the closure period expires.
Members of GTBank's board of directors are scheduled to meet on July 22nd to consider the audited HI 2020 financial statements.
A separate notice that was sent to the NSE said:
"Pursuant to the post-listing requirements of the Nigerian Stock Exchange for quoted companies, Guaranty Trust Bank Plc hereby informs you that the board of directors of our bank is scheduled to meet on Wednesday, July 22, 2020, to consider the audited financial statement for the half-year ended June 30, 2020. Issues relating to half-year dividend may also be discussed at the meeting."
The audited financial statements for half-year 2020 shall be sent to the Central Bank of Nigeria for approval prior to being made public through the Nigerian Stock Exchange
GTBank reported a net interest income of N64.28 billion in Q1 2020 as against N53.58 billion in Q1 2019. Profit before tax grew by 2.1% to N58.2 billion, up from N57 billion in Q1 2019 while Post-Tax Profit grew from N49.3 billion in Q1 2019 to N50 billion in Q1 2020.