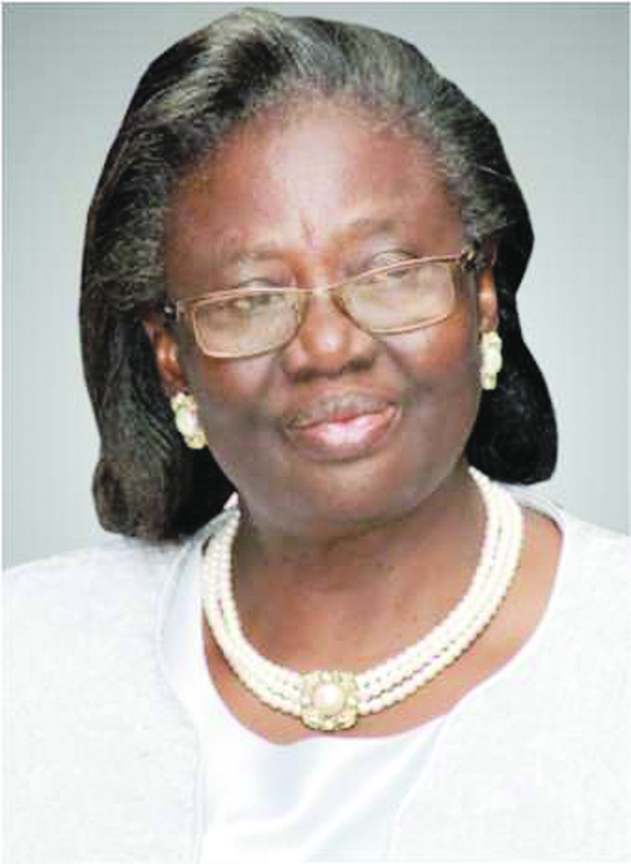 Following the widespread effects of the COVID-19 virus, the Chartered Institute of Taxation of Nigeria, CITN, has announced the postponement of its 2020 Annual Tax Conference scheduled for April, in Lagos.
The Institute said the event will hold at a future date.
In a statement sent to NEXTMONEY and signed by the Registrar/Chief Executive, Adefisayo Awogbade, the tax professional body notified its members and the public that other programmes planned for the year have equally been put on hold.
Part of the statement read: "The Institute wishes to reassure members of its commitment to health, safety and environmental policy matters.
"In this wise, following the Covid-19 preventive measures being put in place by Federal and State Governments, particularly with regards to the ban of gatherings of over 50 people, members are hereby informed that the following scheduled events and trainings for the month of April have been postponed until further notice:
All physical committee/faculty meetings except those related to council election.
Mandatory Professional Training Programme (MPTP) slated for March 26, 2020 in Enugu
April 2020 CITN Professional Exams fixed for April 21 and 22, 2020
22nd Annual Tax Conference scheduled for April 14 to 17, 2020
Workshop for Tax Practitioners scheduled for April 29, 2020 in Abuja.
"We advise everyone to maintain high personal hygiene, constant washing of hands and social distancing to prevent contacting the deadly Covid -19."
The Institute's annual conference which attracts participants from many parts of the world had for many years held at Abuja.
The CITN President, Dame Gladys Simplice had, in an exclusive interview, told NEXTMONEY that the 2020 Annual Tax Conference would be unique and that it would attract prominent professionals from across the globe.
"It is going to be a great conference – an international event of a unique nature. We want everybody to attend the conference and to come and learn.
"We are bringing in experts from different areas. People are coming from all over the world. People should come and network. It is expected that when you come to such conference, you network, you learn.
"From such conference, a lot of (Tax or revenue related) policies are initiated. We will come out with a Communiqué that will escalate to policies for the federal and state governments."