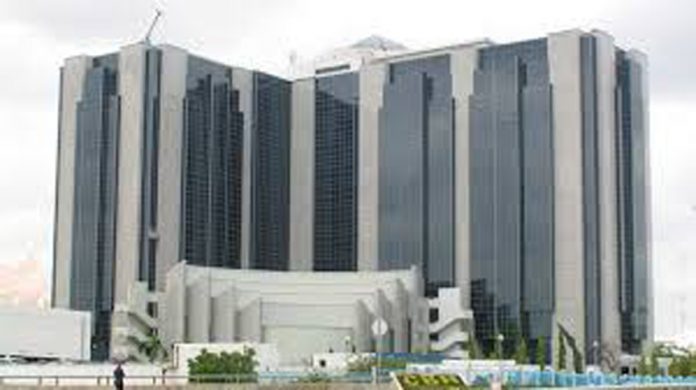 As CBN Adopts Uniform Exchange Rate
In what appears a silent reversal of its stand not to devalue the national currency, the Central Bank of Nigeria (CBN) has collapsed the 'unpopular' multiple exchange rate it had operated for 45 months, thus paving the way for an official depreciation of the Naira.
The CBN had eight days earlier denied speculations that the Naira would be devalued in the face of dwindling oil price in the international market following the widespread effects of the Coronavirus pandemic.
In a twist of events, the apex bank on Friday, March 20, merged the multiple exchange rate windows into the much used Importer & Exporter (I&E) window which had largely reflected the true value of the local currency at about N360, while the interbank rate was pegged around N306 to a Dollar.
The rates had, however, experienced some volatility over time following continued pressure on the local currency.
Following the silent devaluation of the local currency, the CBN on Friday (March 20) sold dollars to deposit money banks at the rate of N380 to one dollar signaling the official return of a single exchange rate regime in the country's foreign exchange market.
The apex bank, through its Director, Trade and Exchange Department, Ozoemena Nnaji, said the development was part of efforts to establish a uniform rate between the official and the parallel market rates and for Bureau de Change (BDC) operators.
The circular was on the disbursement of the proceeds of the International Money Transfer Operator (IMTO).
With the development, the CBN has effectively collapsed the multiple exchange rate policy used in determining the value of the Naira since June 2016.
This signals a single exchange rate for official transactions, BDC operators as well as for importers and exporters of goods and services, amongst others.
Following the depreciation of the local currency, Dollars sold to banks will be at the rate of N376 per dollar, while banks to CBN will be at N377 per dollar.
Furthermore, the rate by CBN to BDC operators will be N378 per dollar, while BDCs to end-users should not be more than N380 per dollar; the volume of sales for each market is $20, 000 per BDC.
Analysts predict worsening fate of the local currency as scarcity of the Dollar would trigger overflow of demand for the green buck creating further depreciation as the gap between the BDC and the street rates are expected to widen further.
Among the unavoidable fallouts are high inflation and unemployment rates, drop in Capital Market performance as well as collapse of businesses.